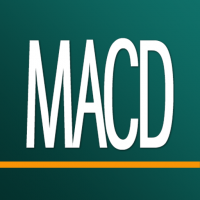 arl Marine Crane Delay Logger
Log crane activities and waiting times in real-time. On a smartphone. From the quay-side or onboard.
Log Crane Activities in Real-Time. Get insight in actual net crane working hours. And reasons for stoppages. Average one minute wait for yard truck for 400 discharge containers for long crane, is several hours vessel delay sailing to next port.
Read more