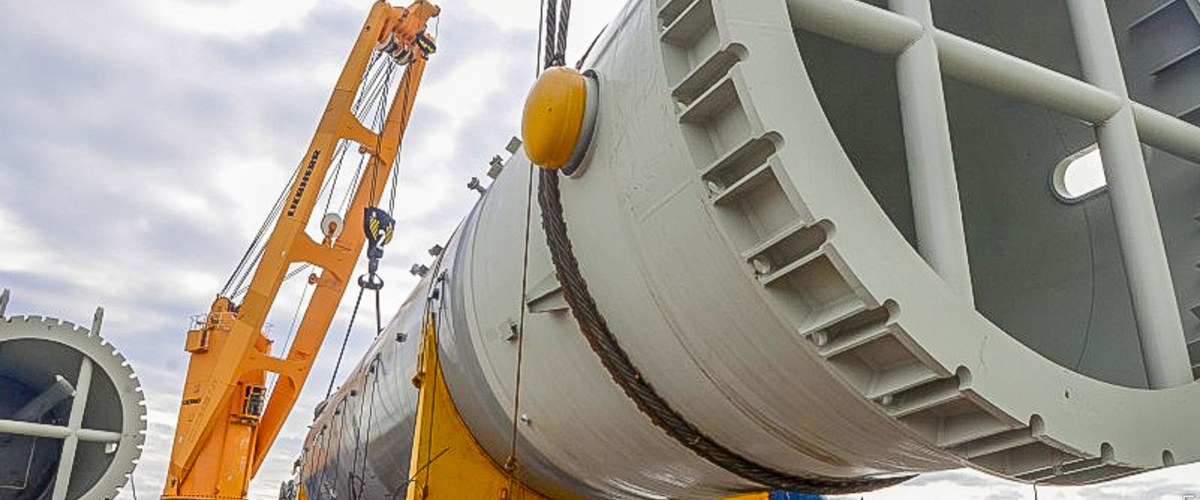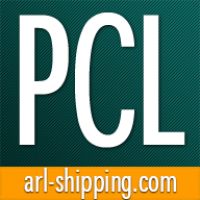 arl Project Vessel Timesheet
Log project cargo vessel arrival, departure and cargo handling activities and delays on smartphone. Timesheet done.
From anchorage arrival and NOR to all fast, Barges, mobile and fixed handling gear ready. Safety checks for cranes reach and SWL all logged on a smartphone. Just click on smartphone icon. Or say "anchor down"..
Read more