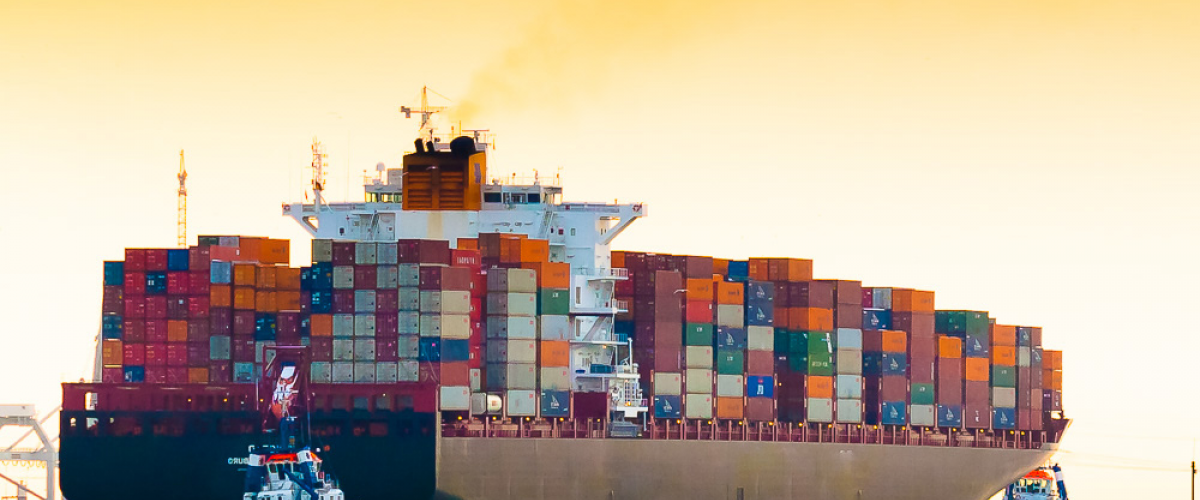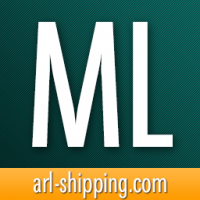 arl Marine Timesheet
Log vessel marine arrival and departure from bridge wing or quay side on smartphone. Get insight on how time is spend before and after cargo handling.
From anchorage arrival and pilot embarking, until all fast and cargo handling commencement. Smartphone with cloud sync. Get insight, reduce delays, sail faster and reduce bunkers consumption.
Read more