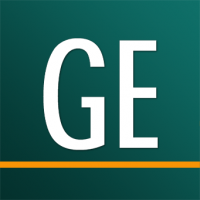 arl Container Gate Tally: Gate Executor
CMS Container Management System: Record containers as they pass inbound or outbound on smartphone. Point camera for auto-OCR. Make snapshot of damages. EDI to line. Done.
Record gate traffic on smartphone in the gate. On the spot. In real time. Photo condition of container. Sync to cloud. Equipment fleet operator (shipping line) is automatically updated by EDI (CODECO or X12/322). Done.
Read more