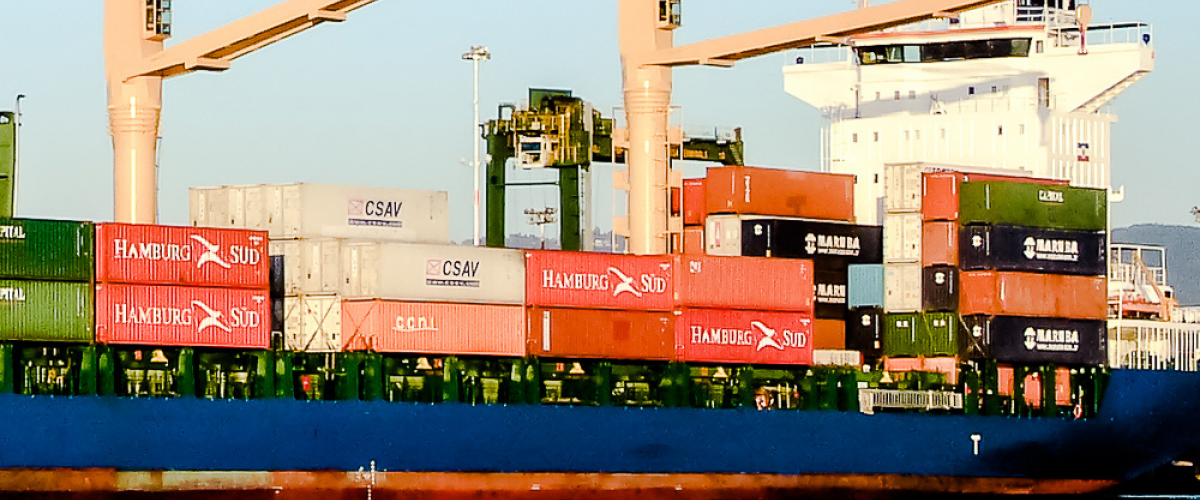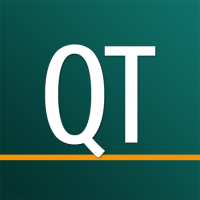 arl Container Quay Tally: Crane Executor
Stevedore or tallyman on-quay and onboard recording of container discharge and loading including loading slot on smartphone.
Auto-capture smartphone GPS location tag and timestamp; sync smartphone to cloud, and EDIs (EDIFACT/COARRI or X12/322) are off to the shipping line. Accurate departure BAPLIE upon loading completion.
Read more