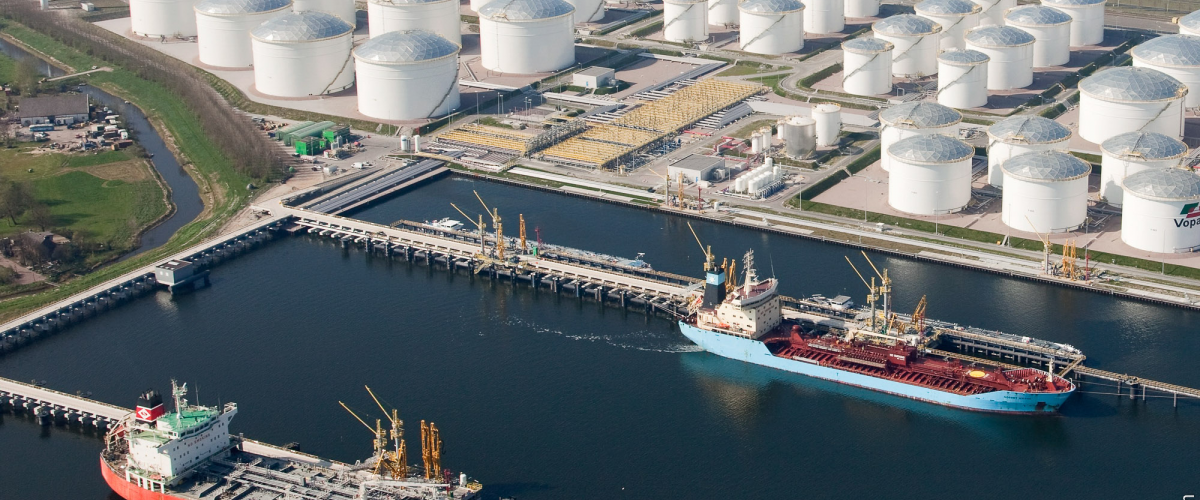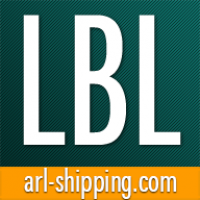 arl Tanker Timesheet
Log Tanker Marine Arrival, Departure and Cargo Handling Activities in Real-Time. Automatic Timesheet.
From anchorage arrival and NOR to all fast, hoses connected and cargo handling commenced. Safety prepping, pumping and loading start and stoppages logged on a smartphone. Just click on smartphone icon. Or say "anchor down"..
Read more